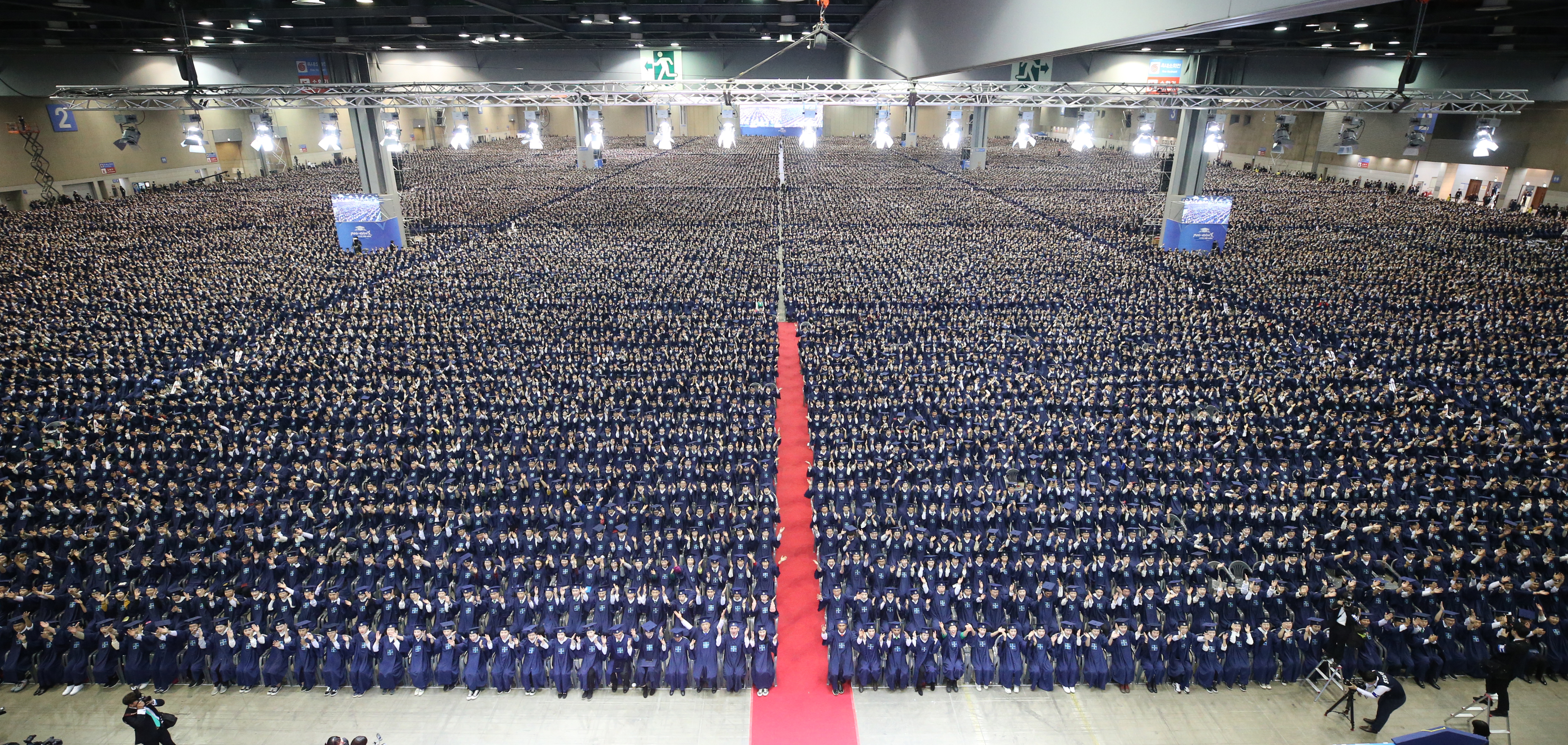 SEOUL, South Korea, 26-Nov-2019 — /EPR EDUCATION NEWS/ — Shincheonji, Church of Jesus, The temple of the Tabernacle of the Testimony hosted the '100,000 Graduation Ceremony' on November 10, where 103,764 people were simultaneously registered as congregation members.
The ceremony was held simultaneously in major cities of 112 countries, including USA, Europe, Asia, Africa and Oceania.
The graduates mastered in the Bible and achieved more than 90% mark in the examination that is taken after completing each level in order to graduate.
"While traditional churches mainly stick to the traditional values, the point that Shincheonji emphasizes is on the prophecy and its physical realities. This leads to an outlook that there will be changes in the fundamental viewpoint of life of faith within the Christian religious world. This is not the power of men but God. It is only possible for God is together," commented by a member of Shincheonji.
SOURCE: EuropaWire