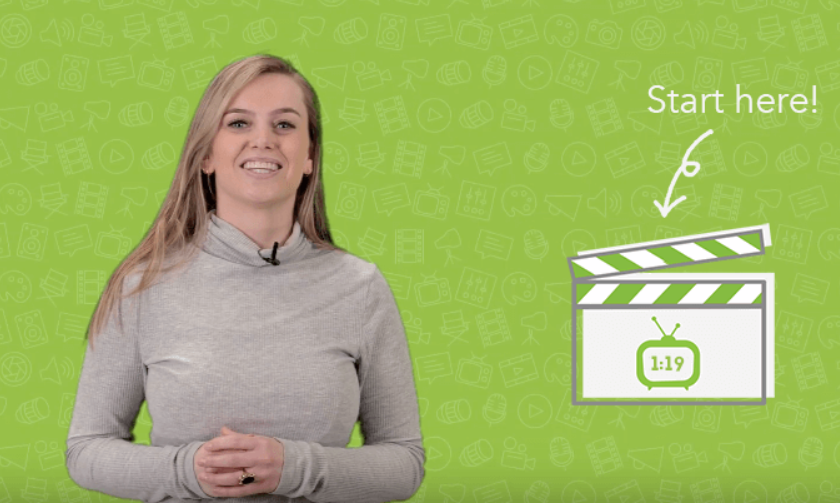 VEENENDAAL, The Netherlands, 2020-Mar-28 — /EPR Education News/ — WebClip2Go is proud to announce that it is in the process of delivering and installing a second video production system at the Delft University of Technology, just six months after delivery of their original system. This means that Delft now joins the ranks of Leuven and the Erasmus University Rotterdam as a two-unit WebClip2Go organization.
The enthusiasm with which the first system was received within the university's audiovisual department provided clear motivation and justification for the purchase of a second system, which will be installed at its Aerospace Engineering faculty.
"Quite simply, teachers have found the WebClip2Go system very beneficial for their teaching load", said Michel Beerens, Head of the NewMedia Centre at the Delft University of Technology. "Teachers like the system because it's incredibly easy for them to use, the production values are exceptionally high, and it delivers a teaching resource that can be used again and again – making for more efficient content delivery."
The WebClip2Go system is a completely unique approach to the production of presenter-based video content – turning conventional approaches to editing and filming on their head, and allowing non-professional users to create professional-level content.
Essentially, the workflow process associated with traditional production is reversed. An easy-to-use system allows for the creation of professional-level 'templates' – including all the transitions, animations, titles, colour grading, sound FX, and animated elements that you would expect.
SOURCE: EuropaWire